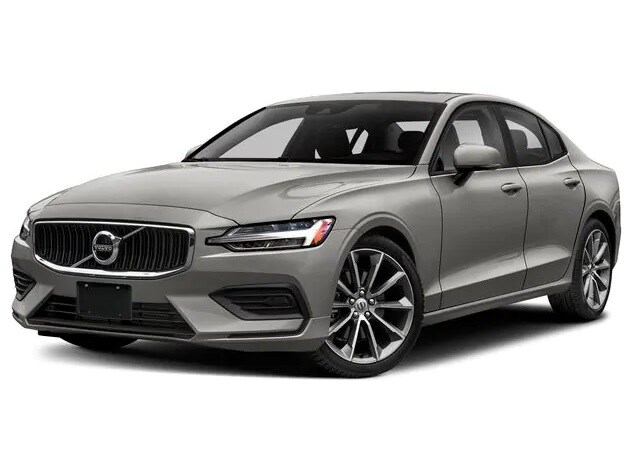 2020 Volvo S60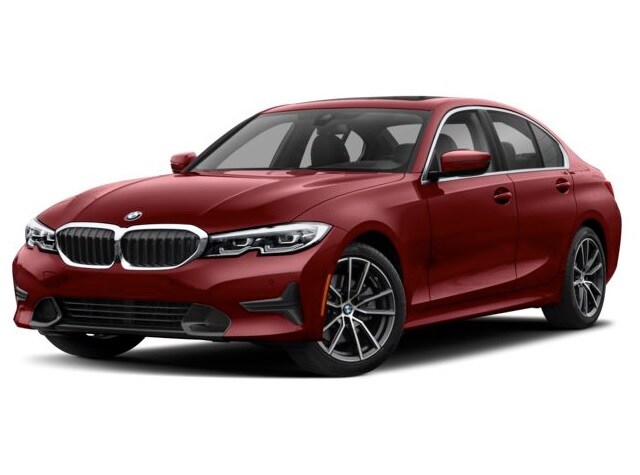 2020 BMW 3 Series
Find the Compact Luxury Sport Sedan You Deserve. Compare the 2020 Volvo S60 to the BMW 3-Series
Few things announce you have achieved your goals, like the honor of driving a sporty and luxurious sedan through your Portsmouth, NH neighborhood. The Volvo S60 and BMW 3-Series are notorious rivals in the luxury sport sedan market, competing year after year for the top spot in the segment.
While Volvo Cars of Exeter is quite proud of its Volvo S60, we know it isn't the only option available to York, ME drivers. Fortunately, when it comes to empirical reasons to choose the Volvo S60 over the BMW 3-Series, there's plenty of compelling evidence of this Swedish luxury sport sedan's excellence, which is why we've taken the liberty of preparing a brief competitive breakdown below.
The Volvo S60 vs. The BMW 3-Series
There are a lot of details to compare when considering these two cars, but let's start with the most significant for your family: The price point. The 2020 Volvo S60 starts at a competitive $36,050 MSRP, while the 2020 BMW 3-Series rings in higher at $40,750 MSRP. Now, that's a significant disparity. As you look at higher range trims, the gap becomes all the more pronounced. So, if you're looking for a more competitively priced sport sedan, the 2020 Volvo S60 is the clear winner.
So, what do you get for your money with the Volvo S60 and BMW 3 Series? When it comes to the Volvo S60, the answer is, more available horsepower. Available with a T8 eAWD Twin-Engine Plug-in Hybrid powertrain, the Volvo S60 positively blows the BMW 3-Series out of the water with up to 400 horsepower and 495 pound-feet of torque. By comparison, even the most powerful BMW M340i xDrive sedan tops out at just 382 horsepower and 369 pound-feet of torque.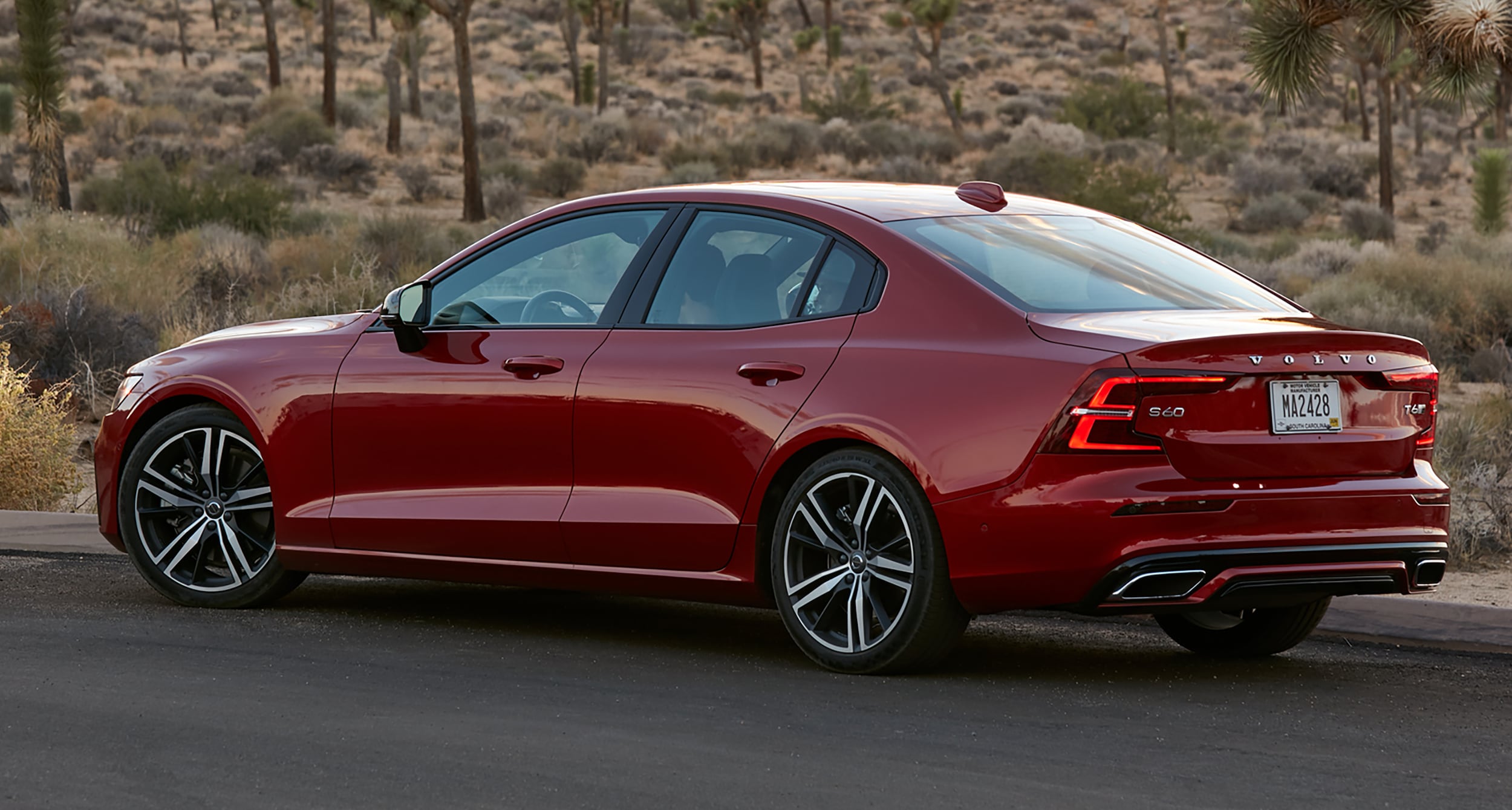 2020 Volvo S60
However, while it's all well and good to pore over performance credentials, any lover of luxury knows that when it comes right down to it, the difference is in the details. Not surprisingly, no automaker is as attentive to details as Volvo. Which is why the interior of the Volvo S60 is a masterclass of luxury sport sedan design. Clad in high-quality materials like available ventilated Nappa leather upholstery and aluminum accent trim and offering an array of convenience and technology features like power-folding rear headrests, low-speed forward collision warning and mitigation, and a 9-inch Volvo Sensus infotainment system, the Volvo S60 excels at exceeding its drivers' expectations.
While the higher starting price point of the BMW 3-Series might lead you to believe it is comparably equipped, it falls short when it comes to interior design quality. Sure, it's got available leather upholstery like the Volvo S60, but with a smaller BMW iDrive infotainment display and a sparse list of standard features that includes little more than LED automatic headlights and three-zone climate control, the BMW 3-Series truly feels less upscale than the Volvo S60.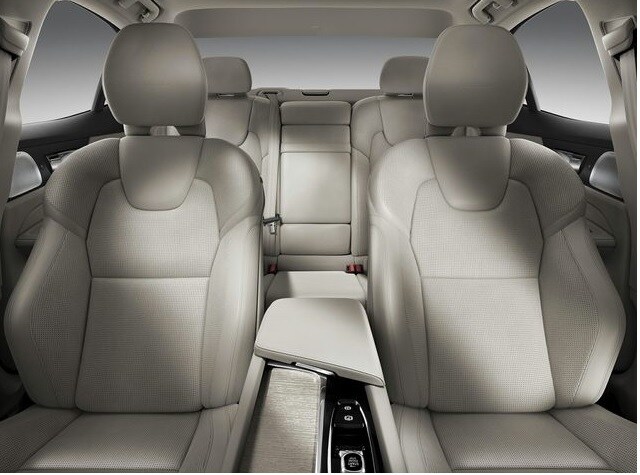 Want to see how the Volvo S60 stacks up against other rivals? Swing by our showroom in Exeter to chat with our sale team today.
There is no denying, the BMW 3-Series is a fine sedan. It has some strong competitive options. Butt when you compare it to the Volvo S60, it falls woefully short. That said, there are plenty of other sport sedans that you might be considering, and we're confident that the Volvo S60 can beat them. So, whether you're from York, ME or Dover, NH, feel free to stop by Volvo Cars of Exeter any time to test drive the Volvo S60 and see how it fares against other rivals on the luxury sport sedan market.