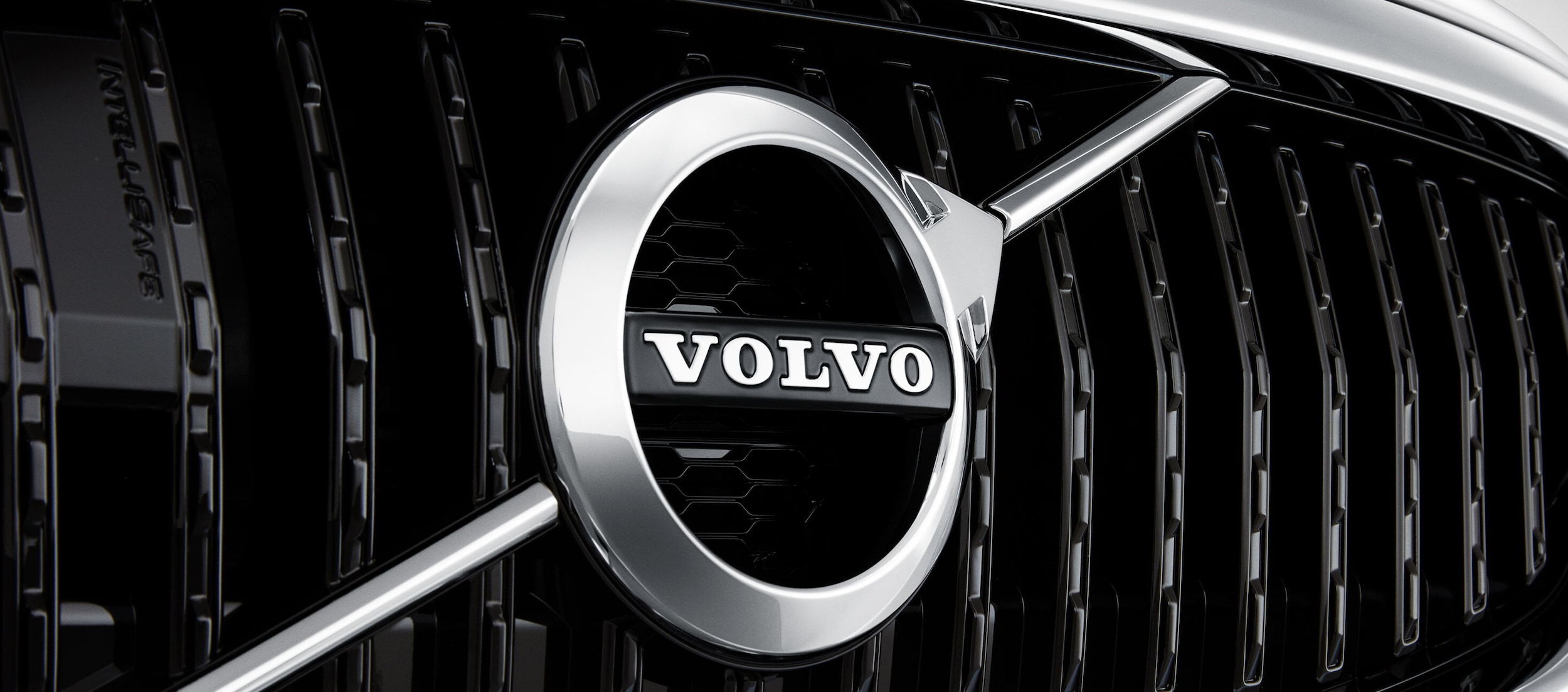 The Benefits of Ordering Volvo Accessories and Parts from Volvo Cars of Exeter
Volvo Cars of Exeter provides the opportunity to purchase a variety of Volvo accessories and parts for various models. Some items are purchased as a preferred addition to a base model vehicle. Other parts are a necessity for repairs. Whatever you may need, there are many benefits of ordering these items from Volvo Cars of Exeter near Portsmouth. An aftermarket part may save you a few dollars, but the need for replacement soon tends to be very high. If you invest upfront in an OEM part, this is something you'll likely have on your vehicle for the life of the automobile. Let's talk about some of the other benefits of buying Volvo accessories and parts from our location in Exeter.
Quality
A manufacturer like Volvo strives to create only the best products. Whether it's an entire vehicle or just something additional to install on a specific model, Dover drivers will see a little bit of difference in quality between OEM and refurbished or aftermarket. The aftermarket doesn't usually come with a warranty. That's a big sign that something isn't made quite as good as it could be.
Accessibility
A lot of aftermarket parts are made without any specific vehicle in mind. Modifications can be made to a part for it to 'work' with your Volvo. A perfect fit is only going to be found when you buy straight from the manufacturer, which is what we do. Not to mention, manufacturer-grade parts will often come with their own warranty for about one year.
If you need a specific part or accessory for your current model of Volvo, then contact us here at Volvo Cars of Exeter near York, ME. We stock a large number of parts right in our service center. If we don't currently have what it is that you're looking for, we can find a part or accessory in a very short amount of time. Let us know what we can do for you.
Your privacy is important to us.
Volvo Cars of Exeter takes your privacy seriously and does not rent or sell your personal information to third parties without your consent. Read our privacy policy.
Hours
Monday

7:30am-5:00pm

Tuesday

7:30am-5:00pm

Wednesday

7:30am-5:00pm

Thursday

7:30am-5:00pm

Friday

7:30am-5:00pm

Saturday

8:00am-4:00pm

Sunday

Closed