Care by VolvoEasy. Flexible. All-Inclusive.The car subscription from Volvo.
Volvo Care - Explained: Volvo Service Available in Portsmouth
Volvo Care is the easiest way to purchase and maintain a new Volvo! Volvo Care makes it effortless for you to pick-out, own and enjoy a new Volvo. Owning a Volvo is about more than driving, it's about an experience and a community that takes care of one another. With the use of Care by Volvo you'll have access to everything you need, whenever you need it. We ensure that all of our customer's needs are met from Portsmouth to Exeter. It's about you, and your experience from start to finish.
We put our customers first, so you can cruise to the beach or the mountains with ease.
How Volvo Care Works, Easy for You, Easy for Us
Volvo Care is a subscription that offers convenient and exclusive services from Volvo.
It's effortless, hassle-free and quick to make an appointment from anywhere in the Dover area, at any time. All you have to do is use your smartphone or computer, and with just a few clicks you'll be scheduled in.
A Care by Volvo car subscription means that you get included services with the ownership of your Volvo. This includes your car's insurance coverage, your car's payment and maintenance in just one monthly fee.
For the first 30 days this is all covered by Volvo.
Volvo puts its customers first, so you can rest assured knowing you'll always be able to get where you need to be with confidence.
You'll be given comprehensive maintenance, which includes tires, excessive wear and more to ensure your Volvo runs at its best through every season in Portsmouth. Volvo will also take care of your insurance coverage for all eligible drivers.
All you have to do to get started is sign up with a negotiation-free step-by-step guide offered online. After this is completed Volvo Cars of Exeter will deliver your available options! Yes, it's that easy.
Worried about flexibility? With Volvo Care we are here to work around your schedule. You'll also have access to yearly upgrades that are customizable to your needs. We want to help you keep your Volvo as up to date as possible, with the latest and greatest Volvo has to offer.
It's All-Inclusive
For one flat monthly payment, you get everything you need:
Insurance coverage for your vehicle and all eligible drivers
Factory scheduled maintenance
Road hazard tire and wheel protection
Excess wear and use protection (we waive up to $1,000 of excess wear)
1,250 monthly mile allowance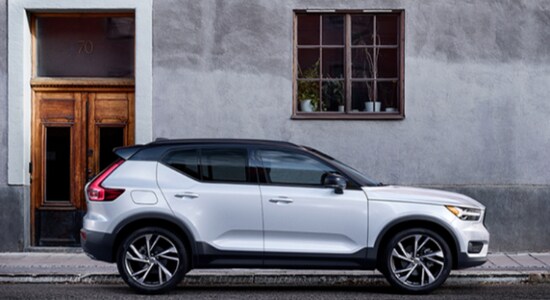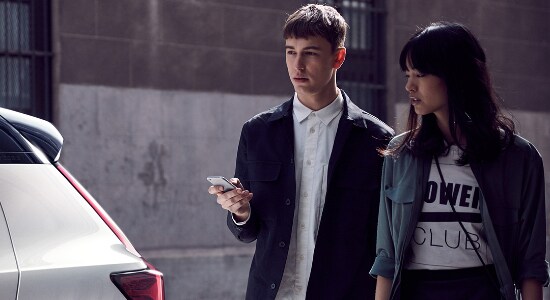 It's Easy
Signing up is easy with our negotiation-free process. Insurance and credit eligibility can be completed online or on location ensuring a quick delivery of your new vehicle.
It's Flexible
Life can change, so we make it easy and risk free. No long-term commitment. Cancel anytime after 4 months.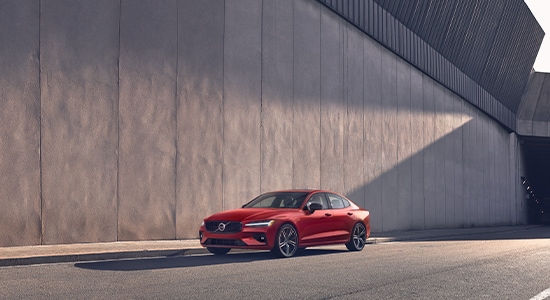 The Steps You Need to Take
Volvo makes is effortless with easy to follow and simply laid out steps.
Step 1: Select your model, the exterior color and the interior style and features you desire.
Step 2: Start the journey and we will confirm your insurance and credit eligibility.
Step 3: Next is delivery! We will get in contact with you to find a time that is right for your vehicle delivery within two weeks.
Step4: After a year you can switch to the newest model of the Volvo you currently own or you can even try out another model!
It's that easy and we are here to assist you every step of the way.
The Volvo Difference
When you purchase a Volvo you gain much more than stunning new sedan, SUV or wagon, you gain support when you need it most. We want you to find what works best for you and are willing to go the extra mile to ensure you needs are met.
We care about the relationships we build with our customers from Dover to York, ME. We want you to feel like you are apart of a family and have access to everything you need at any time.
If you've been dreaming of purchasing a new Volvo, now is the time to take advantage of the Volvo Care program.
We are excited to work with you and show you why owning a Volvo is an experience to remember.