?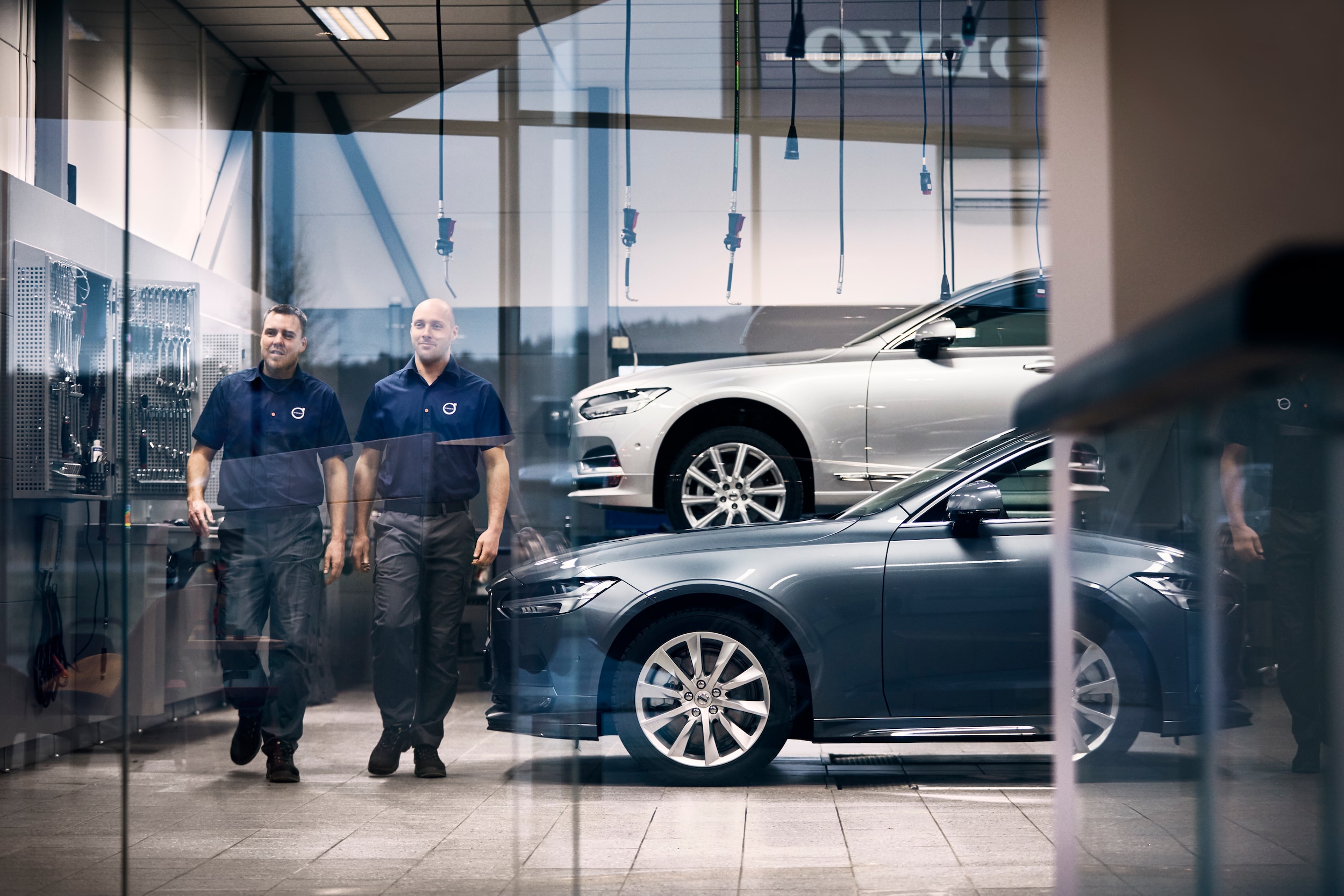 Are you shopping for a certified pre-owned Volvo in Dover, NH? Now's the perfect time to stop by Volvo Cars of Exeter to browse our inventory and save on your new-to-you vehicle at the Certified by Volvo Sales event.
What's Offered During the Event
Portsmouth car and SUV shoppers will be glad to know about the extensive list of savings and features they can earn by purchasing a Volvo model during the event.
Own your dream car or SUV in the Dover area with 0.99 percent APR for 36 months.
Receive three years of free Volvo On Call, which gives you remote access to your vehicle.
A five-year, unlimited mile warranty.
Confidence in Buying Certified
Choosing to purchase a certified pre-owned Volvo is nothing to fear. Our extremely thorough inspection methods make it just as high-quality as a new vehicle. Each Certified by Volvo vehicle has to go through over 170 tests, have under 80,000 miles and a obtain detailed recount of its history.
We take of repairs and necessary maintenance before we even drive it out onto the lot. Everything is double-checked, so you never have to doubt the quality of your vehicle. Here at Volvo Cars of Exeter, we believe that if it's new to you, it should just feel plain new.
Stop by for the Event Near York, ME Today
Come by and see us to take advantage of this limited-time special event. We would love to help you save and give you peace of mind with a Certified by Volvo vehicle, and now is the best time to do it. Our fantastic customer service representatives would love to assist you in setting up a test drive and find the perfect certified Volvo for you and your lifestyle.