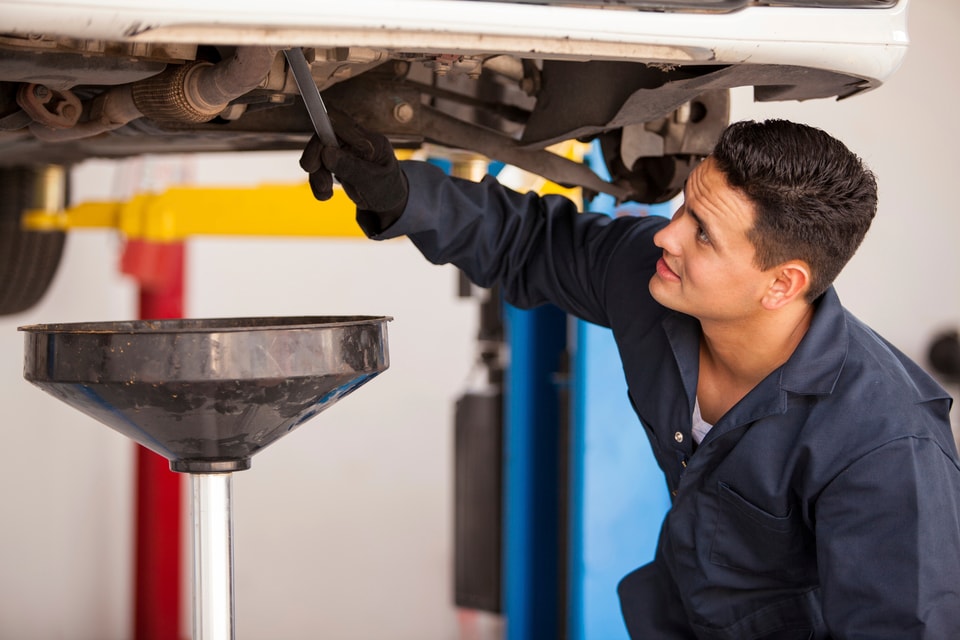 ​
While it feels like the spring has just begun, since winter over-stayed its welcome, the summer is readily creeping upon us. Before you begin packing your Volvo XC40 or Volvo XC90 SUV up with your camping gear or beach equipment, stuffing your Volvo S90 or Volvo S60 sedan with your road trip luggage, or piling you family into your Volvo V90 Cross Country or Volvo V60 wagon for your summer vacation plans, you'll want to make sure that you've performed your spring vehicle maintenance.
Here are a few maintenance issues that should be addressed before the summer begins.
Spring Clean - While we spring clean our houses and yards, most of the time we forget about our car. The winter can be hard on both the exterior and interior of our vehicles, especially when you live in New Hampshire. Salty roads can lead to rusty undercarriages and you should splurge on a good car wash, underneath included as well, and should spend some time cleaning out the inside and inspecting it to see if anything should be replaced.
Oil Change - Before you head out on those fun road trips, don't forget to have your oil changed. You should also check your other fluids, to ensure that nothing is leaking and that they are clean and full.
Tire Work - If you haven't switched out your winter tires for summers, you should. If you've be braving the winter with all-seasons, you should have them rotated, to keep them wearing evenly, and inspected, to make sure that they are still in good working order.
Brake Inspection - While the technician is checking out your tires, he/she should inspect your brakes as well. If the brake pads are looking a little thin, then you should have them replaced.
Tire Alignment - Pot holes are common in New England and can cause your vehicle to be knocked out of alignment. If that's the case, you should schedule an appointment to have us realign your tires.
If you'd like our technicians, here at Volvo Cars Of Exeter, to service your vehicle, don't hesitate to schedule an appointment or contact us directly. We would love to get your vehicle ready for the warm summer months!